20% OFF ALL CARGO BIKES!
From Mother's Day (5/12/19) through Father's Day (6/16). Call or visit for more details.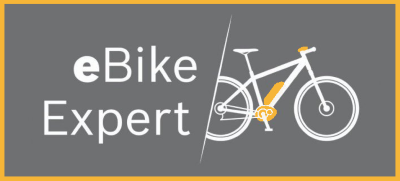 WE CAN HELP YOU WITH ANY OF YOUR E-BIKE NEEDS.
We're certified, experienced and knowledgeable with systems such as Bosch, Shimano, Brose, Yamaha, TranzX, and others. We have the software to pull diagnostic reports, update firmware, and make some programming changes. Stop in and ask how we can help you find a new electric bike or solve a problem with your existing one.
We carry a variety of e-bikes from Raleigh, IZIP, Haibike, Gepida, Blix, and Wallerang. Our lineup mostly consists of bikes with upright riding positions that are comfortable and enjoyable to ride around town. The e-cargo bikes we have from Xtracycle, Urban Arrow, and Larry vs Harry (Bullitt) make it easy to haul your kids (or stuff) around without breaking a sweat.