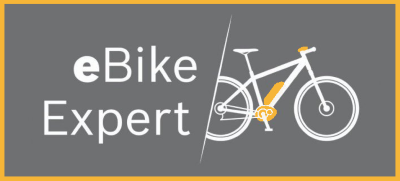 WE'RE THE E-BIKE EXPERTS IN CORVALLIS…
…AND THE SURROUNDING WILLAMETTE VALLEY REGION.
Let us show you how we can save you money and energy by riding an electric bike.
TRY BEFORE YOU BUY
We offer free test rides in our parking lot or in the adjacent neighborhood with quiet (and hilly) streets. Rentals start at $30 and we credit that back if you buy an e-bike from us.