WHAT IS AN ELECTRIC BIKE?
Electric bicycles are like regular bikes, but operate with an electric motor, battery, and drivetrain.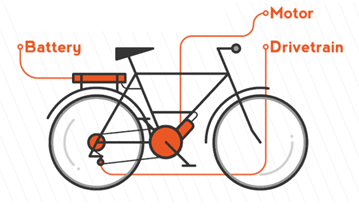 DEFINITION OF AN ELECTRIC BICYCLE
The Consumer Product Safety Commission defines a low-speed electric bicycle as "a two-or three-wheeled vehicle with fully operable pedals and an electric motor of less than 750 watts (1 h.p.), whose maximum speed on a paved level surface, when powered solely by such a motor while ridden by an operator who weighs 170 pounds, is less than 20 miles per hour."
MOTOR
The most common types of motors found on electric bikes are front hub, rear hub, and mid-drive.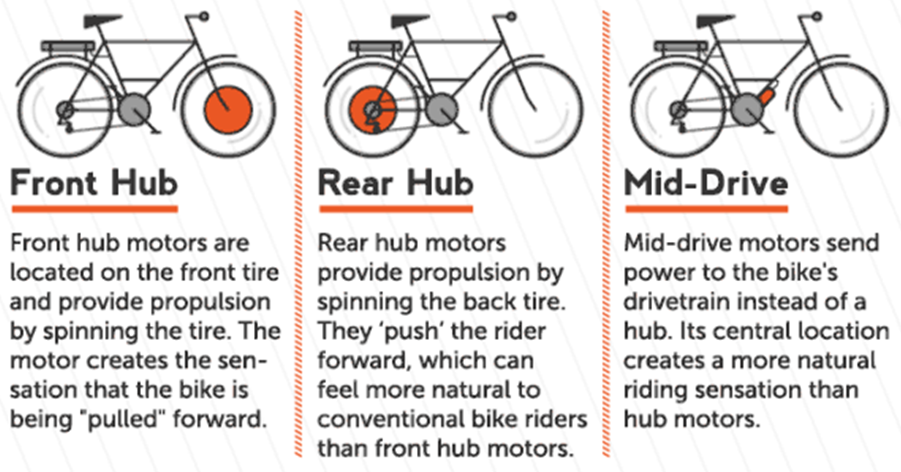 DRIVETRAIN
The drivetrain is the same as any other bike, usually with gears that the rider can shift through.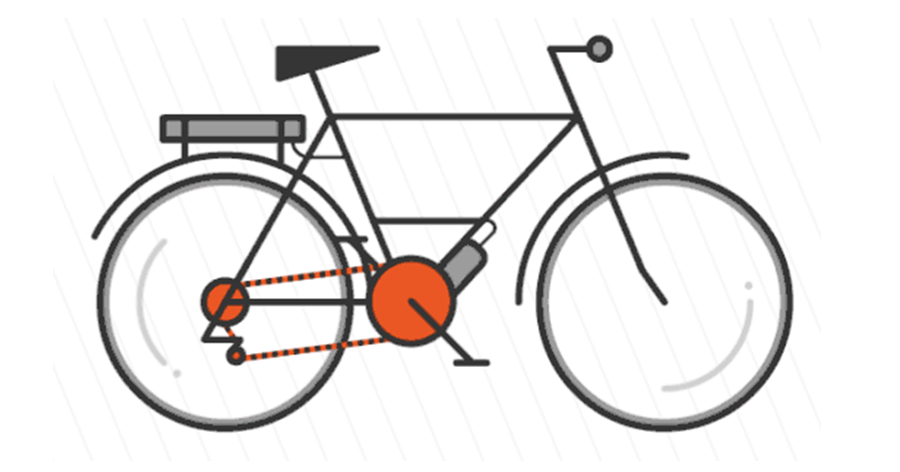 BATTERY & CHARGING
Batteries are typically made up of lithium-ion cells, just like a laptop or power tool battery. Charging is as simple as plugging it into any wall outlet. Charge time depends on the size of the battery, typically taking about 4 hours to fully charge. Most new electric bikes will have a range of at least 20 miles per charge, some up to 80 miles. Range is dependent on riding style, terrain, and weight.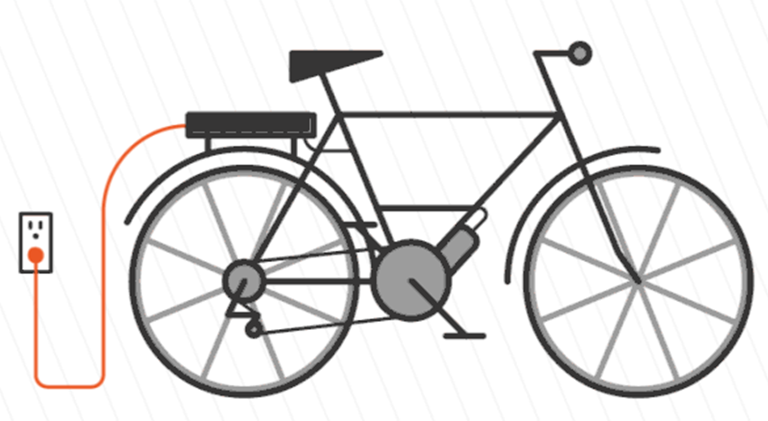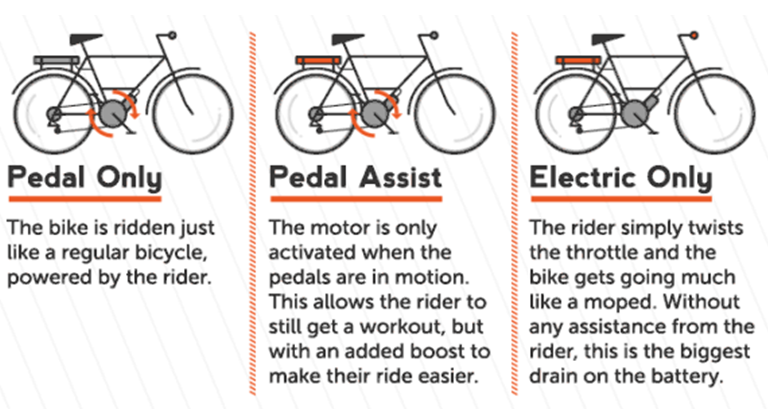 WHERE CAN I FIND MORE INFO?
Here's some sources of information we think will be helpful in learning more about electric bikes.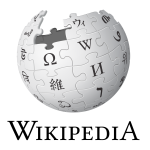 Wikipedia is a good place to start for info. Just about everything you'd ever want to know about electric bikes with references to further reading.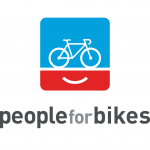 PeopleForBikes is a non-profit that advocates for all things related to the bicycle and has info about laws and regulations for e-bikes.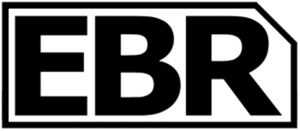 ElectricBikeReview.com is the most comprehensive review website for electric bikes. There's videos, writeups, tech specs, and forums. This is the best place to go for info about an e-bike.