Return Policy
All purchases (except sale items and specially-ordered parts) are returnable within 30 days for exchange or refund. Returns must be in new condition, include original packaging and receipt, unless they are defective. If a bicycle has been ridden more than a few miles, ridden in the rain, scratched, etc., it is no longer new and does not qualify for return/exchange privileges.
Warranty Policy
We honor the warranties of all of our manufacturers. Warranty claims made within the manufacturer's allotted time frame will not incur labor or shipping charges. Some manufacturers warranties do not cover labor expense, please read your manufacturers warranty carefully before purchasing!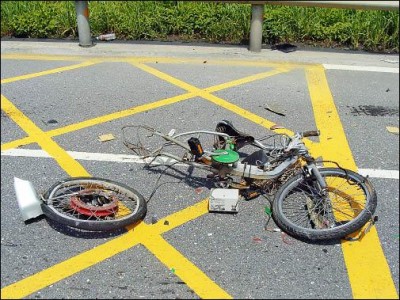 Not under warranty. Not returnable.